Client Story
Children's Advocacy Center for Denton County
The CACDC is a child-friendly place where kids come to find help after incidents of sexual abuse. Their workflow is pretty sophisticated, so they needed a customized solution in place to easily maintain their clients and services - exactly the way they want to do it.
---
Data Migration
One of the biggest hurdles with CACDC, aside from it being 106F during our training there, was moving a couple decades of case history. We told them: "Keep what data you have, we'll clean it, and move it over for you."
"I've been watching it count for 20 minutes.... The number is over 300,000 now. How many clients and services do you think we put in the database in 19 years?"
Lori Nelson
Program Director
In total, we migrated around 40,000 cases, 400,000 services, and over 250,000 case notes from their old database system into Collaborate.
---
Clinical Focus
We also worked together to enhance Collaborate's Clinical functionality, some of the many highlights include:
Clinical Testing
CBCL
TSCC
TSCYC
UCLA PTSD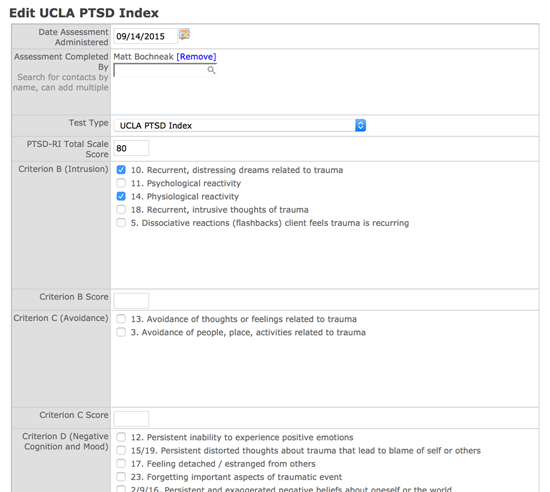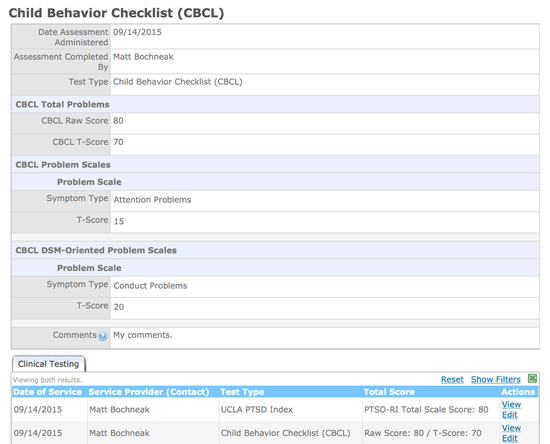 Treatment Plans
Including DSM V diagnoses, therapy Goals and Outcomes, even Progress Notes and Followups, all easily reportable.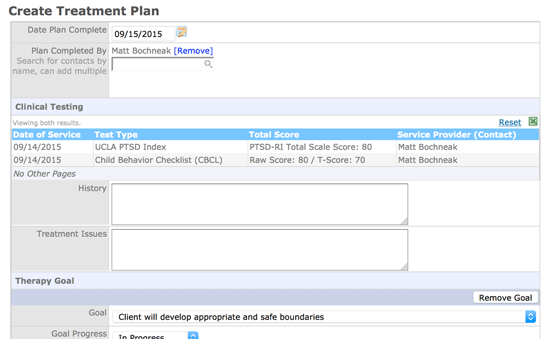 ---
What They Said About Us
"This begins a whole new chapter; Collaborate will help us find new and amazing ways to tell our story. Even more so, because of improved efficiency, it will allow us more time to focus on the main characters of our story."
Lori Nelson
Program Director