Client Story
Douglas County Department of Corrections
The Douglas County Department of Corrections (DCCORR) promotes public safety by effectively managing individuals in secure custody in their facility in Omaha, Nebraska. The department works to prepare these folks for a successful return to society via a range of Services, which include educational courses, work release, and RAP (Re-entry Assistance Program).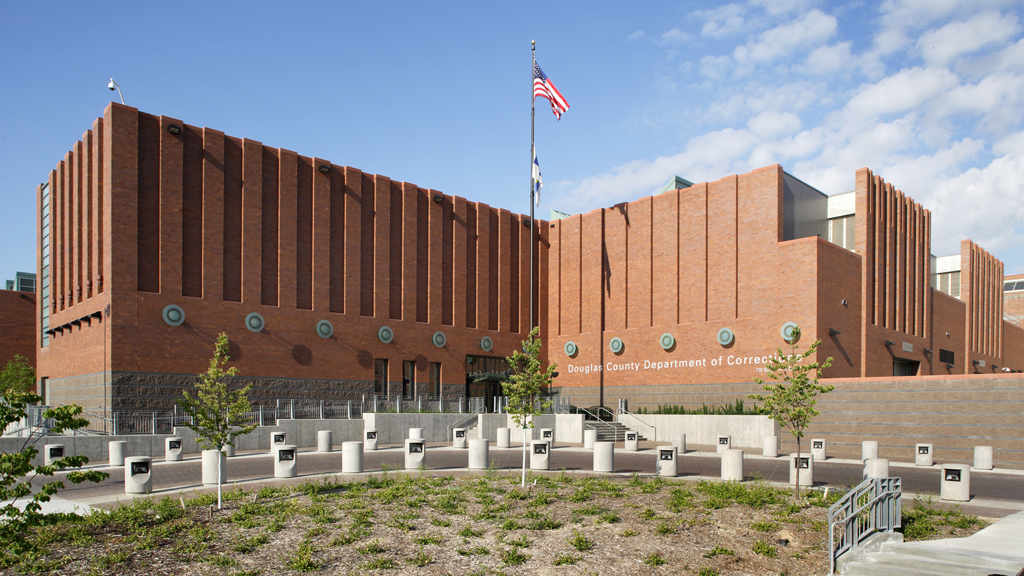 DCCORR's educational programs are housed within the Class Management Optional Module for Collaborate. This module allows Administrators to create and manage Classes - such as high school equivalency or college readiness training - while monitoring Clients' attendance and adding Progress Notes to track performance.
The Department of Corrections also offers Substance Abuse, Mental Health, and Medical Services, all securely administered through Collaborate. Integrations with other County department databases allow for the sharing of information between organizations when necessary.
6
Years Using Collaborate
1,251
Average Inmate Population
33
Number of distinct Classes offered