Client Story
Douglas County General Assistance
The Douglas County General Assistance (DCGA) uses Collaborate to help serve the poor of their community that are not eligible for other governmental assistance, and do not have a parent, stepparent, or spouse responsible for their support. These are "programs of last resort" for the most vulnerable citizens in the area.
Some of the DCGA's Services tracked in Collaborate include primary care healthcare, job training and community service, financial assistance, and referrals to outside organizations. The agency has phased out paper via their Collaborate implementation, which includes the DocuSign Signatures Optional Module, allowing Clients and Service Providers to sign Documents electronically.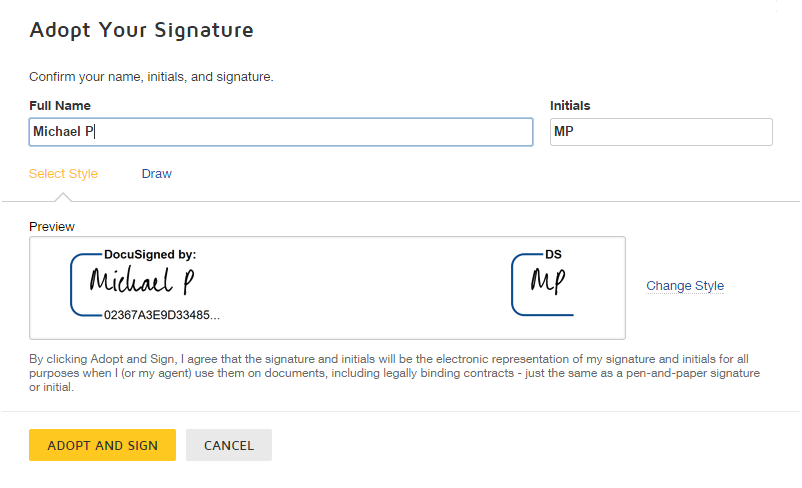 Along with DocuSign Signatures, DCGA leverages Documental Templates and Document Queue - two popular Optional Modules for organizations that wrangle a lot of Documents - to save even more time and eliminate duplicative effort. The result is a streamlined system designed to help the county's most in-need residents as efficiently as possible.
The Department of Corrections also offers Substance Abuse, Mental Health, and Medical Services, all securely administered through Collaborate. Integrations with other County department databases allow for the sharing of information between organizations when necessary.
0
Pieces of Paper Needed for Intake
1,000

+

Electronic signatures per month