CAC Case Management Software
Collaborate is the global standard in Child Advocacy Software.
400+ Children's Advocacy Centers - including many statewide CAC networks - run on Collaborate. These leading CACs are using their data to improve outcomes, while providing all their funders with grant reporting.
"BCAC has never been satisfied with 'good enough' and looks to seize upon opportunities to embrace new technologies and data analysis to be able to provide the best service possible for every child and every community."

Adam Rosenberg
Executive Director, Baltimore Child Abuse Center
Collaborate for statewide CAC networks
Unlike traditional case management platforms, Collaborate's smart data model supports CACs' complex relationships requirements, automatically.
This sort of sophisticated data integrity - unique to Collaborate - means your data can be accurately managed, mined to extract truly meaningful insights, and reported on.
Trusted by Leading Advocacy Centers
18 of the top 20 highest grossing CACs rely on Collaborate, including National Children's Advocacy Center. Their focus on actionable data and improving outcomes helps keep them well funded.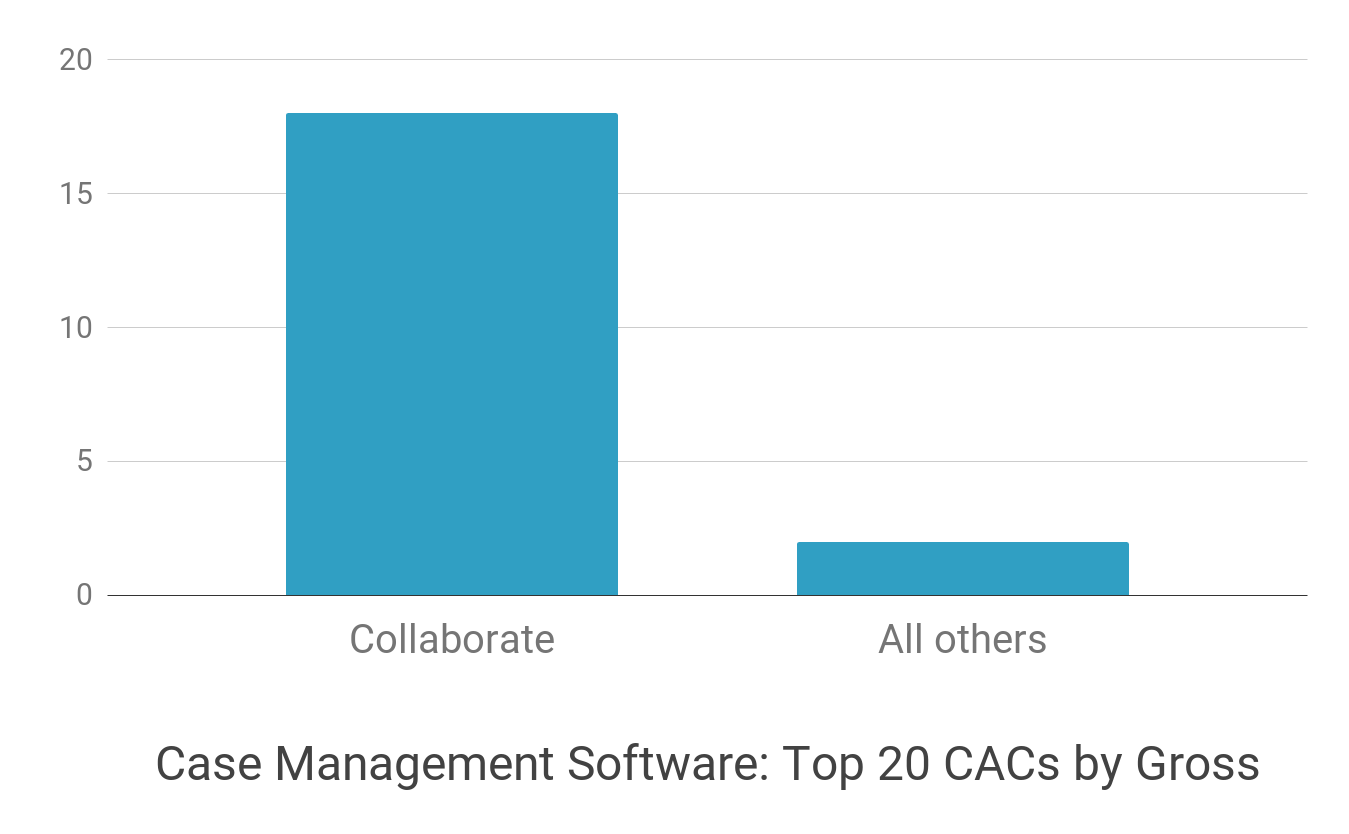 Tailored Case Management Software, Built for CACs
Collaborate was designed to improve accuracy and save time for CAC staff, so you can minimize "deskwork" and concentrate on helping Clients. Each organization does things a bit differently, so the software is customized to match your unique workflows.
Streamlined, Accurate Data Management
You'll leverage Network Ninja's decades of experience, along with Collaborate's intuitive software design, to help maximize efficiency and accuracy for your data management processes.
Intelligent Conflict Checks help prevent duplicate entries, using exclusive technology to find "sounds-like" matches - even when names are misspelled. Data entry for CACs has never been quicker or more accurate than in Collaborate.
"There are many things in Collaborate that streamline your workflow. Sometimes it's so fast and easy you don't even realize how many steps were saved by what the system figures out for you."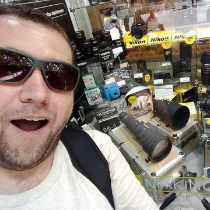 Ted Buckenham
Collaborate Trainer & Former CAC Executive Director, Network Ninja
Funder-Focused Reports
Collaborate includes the most popular CAC funder Reports, like NCA, VOCA, United Way, VAWA, and PSSF. Ad-hoc Reports are just a few clicks away, and saved Reports can be shared with everyone in your network.
The new Standard VOCA Report was designed to take the stress out of reporting season.
"I am very pleased with Collaborate's VOCA Report and appreciate that I can rely more on the 'one click' function...I appreciate the efforts of Collaborate/Network Ninja in helping to make the reporting process more manageable!"

Chrisie Sherrard
Assistant Director, Barren River Area Child Advocacy Center
VOCA, NCA, and more CAC reports
Tight Security for HIPAA Compliance
Collaborate was developed with HIPAA compliance in mind. Roles & Permissions allow you to restrict access to PHI only to users that need it, while Multi-Factor Authentication adds an additional layer of security.
Combined with firewalls, vulnerability testing, automated identification and response to security events, and encryption everywhere, Collaborate works overtime to help keep your data secure.
Trusted by CSEC Programs, Too
Collaborate is used by hundreds of
Commercial Sexual Explotation of Children
(CSEC) advocates to coordinate over 6,700 units of service for more than 500 affected youth each year.
Easy to Use for Your Entire Team
Collaborate is used by thousands of social workers and other very vocal specialists that aren't traditionally "enthusiastic about technology" - they just need it to work - so its success depends on being user friendly. The combination of intuitive design and tailored functionality makes the software simple and effective.
"Our therapy staff found that Collaborate is easy to navigate and was customized specifically to streamline therapy services and data entry."

Kelli Mukaddam
Data Specialist, National Children's Advocacy Center
Leaving NCATrak? No Problem.
Network Ninja has successfully completed hundreds of data migrations over the years. Millions of case records have been imported into Collaborate implementations - many from NCATrak.
Bottom line: Network Ninja has the experience and expertise to seamlessly transition your CAC from your legacy database. Whether you're upgrading from NCATrak or another system, your data will be integrated into Collaborate, where it'll be usable and reportable.
See How Collaborate Works for CACs